Independent Study Online Courses
UNC Independent Study courses are self-paced courses that you can complete fully online. You will have one year to complete your course.
Today's Independent Study courses take advantage of new technologies available in our online learning system. We are privileged to have students enrolled from around the world. We are confident that you will find your independent study course to be a challenging and rewarding experience.
A Note About Your "Term of Registration"
Though you will have a full calendar year to complete the courses below, you will technically register for the course as part of a single academic term (Fall, Spring or Summer). Therefore, the following dates determine the term of registration (and billing dates) for your course:
Summer Enrollment Dates: May 18 - August 7, 2020
Fall Enrollment Dates: August 24th - December 11th, 2020
Spring Enrollment Dates: January 11 - May 7, 2021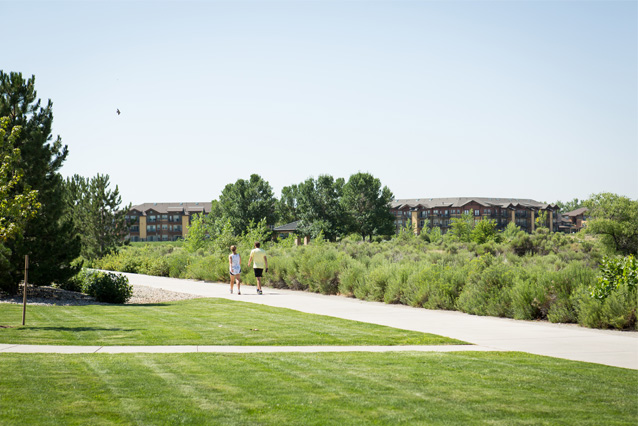 Courses Currently Available – Listed by Subject Area
Audiology & Speech-Language Sciences
Food, Nutrition & Dietetics
Mathematics
Nursing
Science
Contact Us
Not Finding the Course You Need?
More UNC on-campus and online courses are available...