Campus Office & Campus-Related Current Student Information
The UNC Extended Campus office is located in the Lower Level of Michener Library on the UNC Campus in Greeley.
For any orientations, courses or workshops that have on-campus requirements, your course or program page will provide building/room details. You can use the campus map button above to find your buildings.
Parking
Most Extended Campus students do not visit campus often enough to require a monthly or yearly campus parking permit. Free and low-cost options are available:
Most UNC parking lots are free after 5:00 p.m. Enforcement hours are posted on signs located at the entrance to each lot.
For daytime parking, many UNC parking lots allow you to purchase hourly or daily passes for a low price. Visit the Parking Services site for pay-to-park pricing/directions and the parking map for locations of pay-to-park dispensers.
Depending on your building location and personal preferences, free street parking is available on public streets surrounding parts of campus. Please ensure that you are parking in a valid spot, be respectful of our community neighbors, and be safe when walking!
Student WiFi Directions
Devices vary in which fields they require and in what order, but the bullets below should cover most device processes (you may not require all of these items):
If you are on a mobile device, first turn on Airplane Mode (this will ensure that the user registration page will be displayed once you connect).
Make sure WiFi is turned on, search for available networks and select: UNC-Student
Keycode/Password/Security Key: UNCStudent (capitalization does matter; this is needed only the 1st time you use each device at a UNC campus or center).
Ignore any notification that says "WiFi has no internet access."
Open your browser and go to any web page to prompt the User Registration page if you are on a computer. If you are on a mobile device, you may need to go to

https://www.unco.edu/index.asp or http://138.86.60.99/.
Read the UNC Computing Acceptable Use Procedure, then hit the "Accept" button.
Username and password are your full UNC Student username (Bearmail address) and your password.
If you input your credentials correctly, you will receive a confirmation page and then the network will connect (this may take a few moments).
Turn off Airplane mode if you turned it on for this process.
If you have trouble connecting, visit the UNC Wireless Networks help page (you may need to log-in with your Ursa credentials) or call 970-351-4357 for assistance.
Computer Labs and Printing
The UNC campus has multiple labs with varying hours. Find a computer lab.
All the printing is done through the BearPrint printing system, same as the main campus. For assistance, check the binder in your computer lab or check with the Site Coordinator. When printing, it will ask for your Ursa username and password.
Every August, an $8 credit is put on your account for the academic year. If more money is needed, you can add funds to your account in the Financial/Billing section in Ursa. If a billing discrepancy occurs, please contact Technical Support.
Other UNC Resources
Students of Extended Campus offerings benefit from a tuition structure which exempts you from certain student fees, but that may impact which campus services apply to you (such as the recreation center). We do conveniently list or link your most needed resources (and so much more) for you on the page for your academic offering:
Individual Course Students

– see the

Once You Register

section on your course/workshop page (visit the

courses section).
Academic Program Students

– see the

Student Resources

panel on this page, or the page for your specific program. If you have not found that page, you can find it from the main navigation on this page, under either Undergraduate Programs, Post-Bac Programs or Graduate Programs.
Learn More About Campus and Greeley
With a beautiful campus located just South of downtown Greeley, UNC and the surrounding area have a lot to offer. Find out more: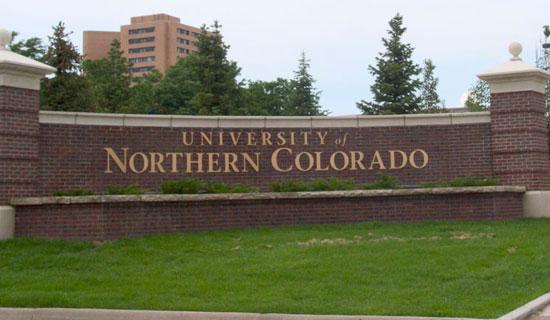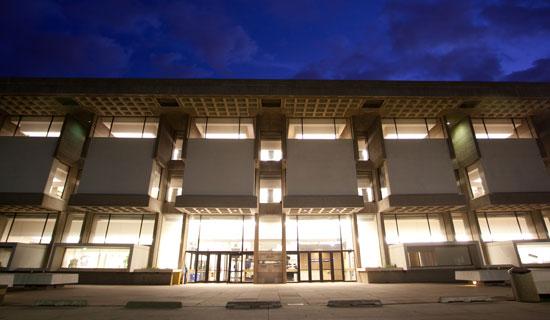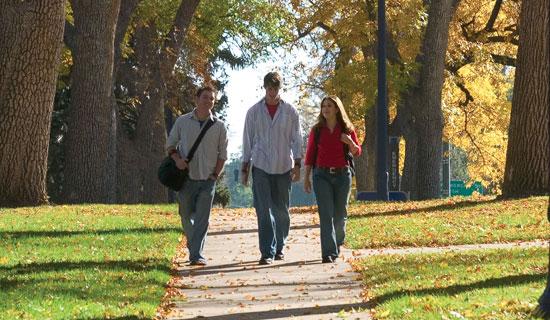 Summer 2020 COVID-19 Impacts
All Summer in-person instruction is being adapted in accordance with current limitations (and predicted future limitations) established by federal, state and university leadership. If your program has (or had) any in-person requirements, please know that all Extended Campus course information is being updated ASAP whenever changes are determined.