Endorsement Program for Those Currently Teaching Chinese
This endorsement program provides current alternatively licensed Chinese language teachers with a streamlined pathway to approved endorsement. You can complete the program entirely online in less than a year, even while teaching full-time. One course will include an online meeting once per week, allowing you to collaborate with your fellow students.
Endorsement for K-12 Chinese Language Teaching
If you have a bachelor's degree and teacher licensure, and are currently teaching Chinese "out of field," this program will help you attain your K-12 Foreign Languages Teaching Endorsement in Chinese. Our coursework, in addition to your professional competency in Chinese language and culture, will provide you with the proper preparation for this endorsement as a world/foreign languages teacher.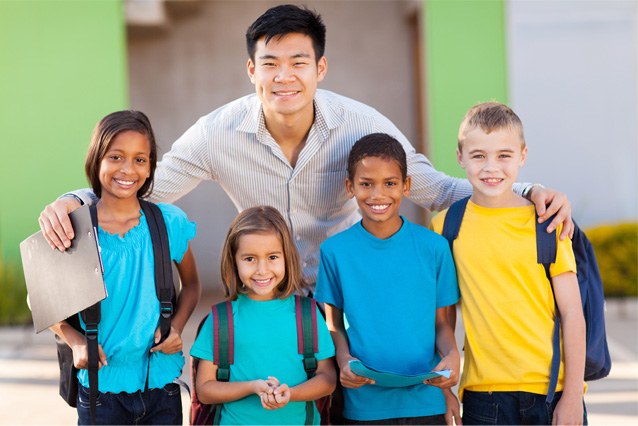 SNAPSHOT
Credits Required:
13-15
Time to Completion:
Varies (can be completed in 2 semesters / 8 months)
Tuition:
$555/credit hour
Delivery Option & Start Term:
Online program: start any term
Get Started/Apply
Program Coordinator
Dr. Jingzi Huang
jingzi.huang@unco.edu
970-351-2546
Required Courses (13-15 Credit Hours)
This is a flexible program that can be completed in as few as two academic terms (8 months). To see the upcoming courses, visit this program's Current Students page.