An Online Gerontology Graduate Certificate
Specialize in Care & Advocacy for Older Adults
The Gerontology Graduate Certificate program approaches aging from a variety of perspectives, enabling you to expand your knowledge about programs and services for older adults; provide direct care; advocate for elders; and advise older persons and their families.
Course topics include health and psychosocial aspects of aging, community resources and social policy. This is not a profession-specific certificate and does not require a comprehensive exam. It is designed for individuals who...
Have a bachelor's degree in any discipline plus experience in a human service related occupation; or
Hold or are pursuing a master's degree or professional designation (e.g. RN, MSW) in a different discipline.
Career Opportunities
The Online Gerontology Graduate Certificate is designed to equip you with the practical knowledge and skills to pursue a wide variety of growing-demand positions with older adults. You can prepare for work in assisted living centers, senior centers, community agencies, and businesses that work with or employ older adults.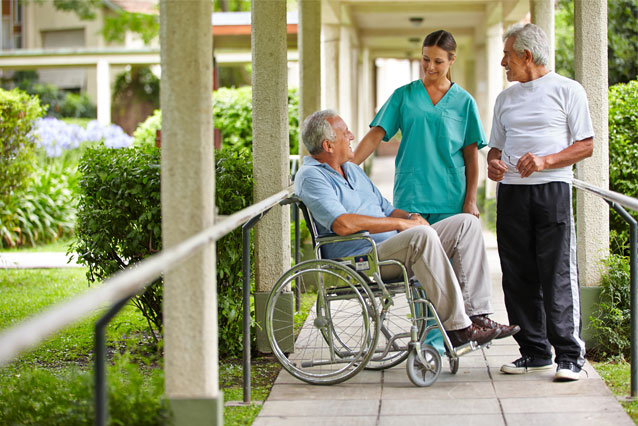 SNAPSHOT
Credits Required:
12
Time to Completion:
2-4 academic terms
Tuition:
$565/credit hour
Delivery Option & Start Term:
Online Program: start Fall or Spring term
Get Started/Apply
Program Coordinator
Susan Collins, Ph.D.
susan.collins@unco.edu
970-351-2464
Required Courses (12 Credit Hours)
To see the upcoming courses, visit the Current Students page.
At least two of the courses above are offered each Fall and Spring semester. For more details about the course of study and to establish the best course of study for your progress through the certificate, contact the Program Coordinator.
For full details, see the official program listing in the UNC Graduate Catalog.