UNC Centers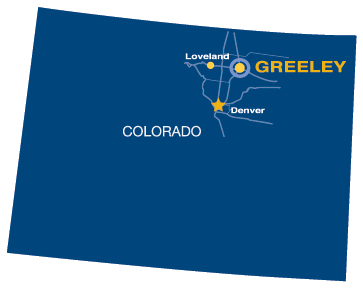 The mission of Extended Campus is to extend the academic offerings of UNC to the rest of Colorado.
In addition to our UNC Online programs that can serve the entire state (and the world), we maintain two off-campus centers and have the ability to deliver some programs in other cities to meet particular needs of the area.
Learn More About Each UNC Center
Located in the Lowry neighborhood, east of downtown Denver.
Located near I-25 and Hwy 34, in the Centerra development.
Programs can be delivered in other parts of the state to fill community or school district needs.