An Online Master's Degree For Applied Sport Coaching
The Sport Coaching Master of Arts degree is designed to enhance your coaching knowledge and expertise, and to advance your existing coaching practices through evaluation and application of current research. One of very few online graduate coaching degrees in the country, this innovative program combines academic knowledge with applied practice and the latest technology.
Online courses allow you to fit this degree into your busy schedule. Whether you are a teacher interested or involved in athletic coaching, or you're a coach in any other capacity, this program will advance your knowledge and skill in all facets of coaching. The principles covered in this degree apply to all coaching endeavors and are not specific to any one sport.
An NCACE Accredited Program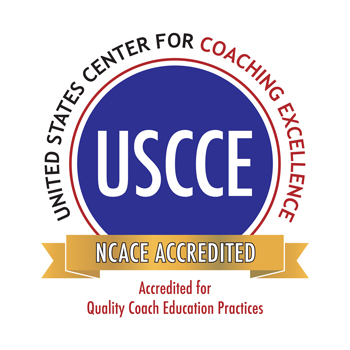 This Sport Coaching master's program has received Level 5 comprehensive accreditation from the National Committee for Accreditation of Coaching Education. UNC is one of only four universities that hold Level 5 accreditation.
Program Objectives Include...
Sport Pedagogy (Teaching)
Injury Prevention
Sport Psychology
Training and Conditioning Principles
International Coaching Perspectives
Applied Coaching Research
Athlete Assessments Profile of Professor Douglas
Athlete Assessments recently profiled professor Scott Douglas' athletic, administrative and coaching histories, the applied learning focus of the Sport Coaching master's degree, and role of CoachDISC Profiles for master's students. Read the profile and a Q&A at AthleteAssessments.com.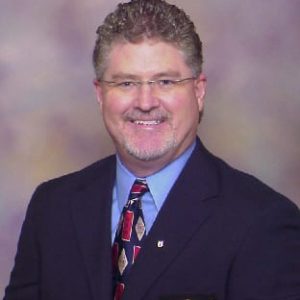 Coaching Excellence and Career Opportunities
The coaching profession is expected to experience double-digit growth over the next decade. The UNC Sport Coaching online master's was developed in response to this growing demand for high expertise in the field of coaching. Advance your career interests and become a world-class coach who develops high-performing athletes and teams.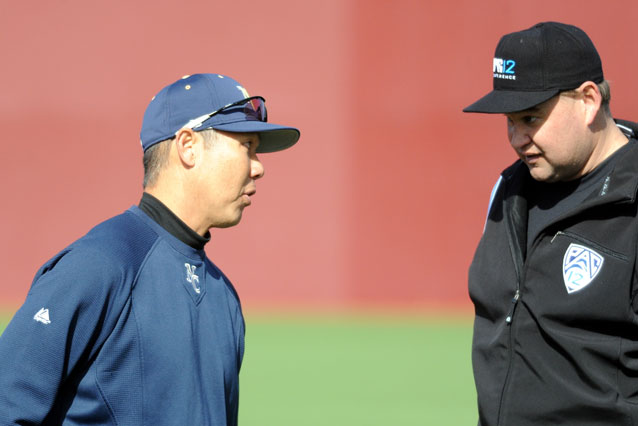 SNAPSHOT
Credits Required:
30
Time to Completion:
5 terms (20 months)
Tuition:
$609/credit hour
Delivery Option & Start Term:
Online program: starts each Fall term
Get Started/Apply
Program Coordinator
Scott Douglas, Ph.D., CAPE
scott.douglas@unco.edu
970-351-2233
This is a 30-credit-hour Master of Arts degree. Because of our innovative program design, you will be able to focus on one course at a time for much of the program.
All courses are completed online, with many incorporating video analysis software and recorded video presentations into the course content.
You can choose (along with your advisor) the focus of your internship work in year two.
Before the program begins, there is a short online orientation course to prepare you for success in the program.
---
Courses by Term
To see a typical list of courses by term, visit an example Current Students page for this program.
Semester 1 (Fall)
Semester 2 (Spring)
Semester 3 (Summer)
Semester 4 (Fall)
Semester 5 (Spring)
---
Comprehensive Exam
All students in this online program will take a written comprehensive examination in place of the portfolio requirement that is listed in the catalog.
---
For full details, see the official program listing in the UNC Graduate Catalog.
What Our Students Say...
As a current professional athlete, I know that I can't play baseball forever. UNC's online Master's degree in Sport Coaching is providing me with the opportunity to prepare for a dream career once my playing days are over.
– Brandon Bailey, Cincinnati Reds pitcher, Class of 2021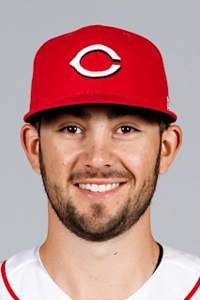 The Sports Coaching MA program at the UNC provided me with 21st Century skills that not only make me a better coach but a better teacher.
The coursework challenged traditional notions about coaching, and reinvigorated my appreciation of the power that coaches have on the overall development of the whole athlete. Each course within the program presented material and knowledge that I can directly apply to my athletes.
Plain and simple, the program transformed my coaching from average to excellent because I have skills, knowledge, and purpose behind my instruction.
– Chad Shaw, Eaton HS, program graduate