A School Counseling Master's Degree Designed for Working Professionals
The School Counseling Master of Arts program is designed for individuals who are looking to enhance current employment or to change their career through an intensive graduate school experience. If your career goal is to work with children, adolescents and adults in school settings, our School Counseling program will prepare you to make a difference in people's lives. Students also complete a 600 hour internship to provide them with experience and feedback for working in the field.
Career Options for Graduates
The School Counseling program prepares students to become a counselor working in school settings. Graduates of the School Counseling program typically achieve the credential of Licensed Professional Counselors (LPC) through the Department of Regulatory Agencies (DORA) in Colorado, or the licensing agency in the states in which they reside.
CACREP Accreditation and
National Certification

Because our program is accredited by the Council for Accreditation of Counseling and Related Education Programs (CACREP), graduates are eligible to become Nationally Certified Counselors.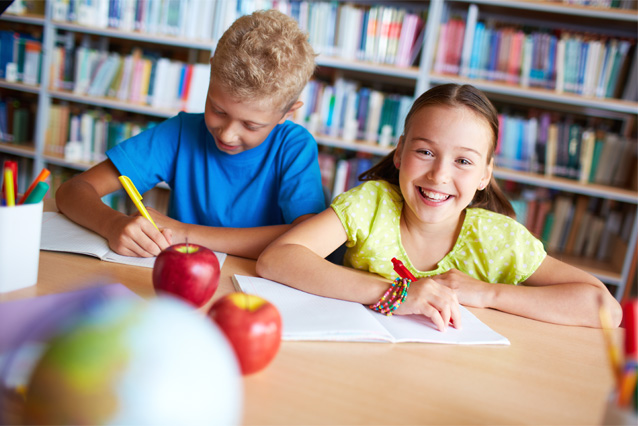 SNAPSHOT
Credits Required:
63
Time to Completion:
2-3 years
Tuition:
$600/credit hour
Delivery Option & Start Term:
Denver Center: start any term
Get Started/Apply
Program Coordinator
Dr. Heather Helm
heather.helm@unco.edu
970-351-1630
Course Timing & Sequence – Designed for Working Professionals
Classes are offered in an intensive weekend format. (Friday 4-10pm, Saturday 8am-5pm, Sunday 8am-4pm).
Students take one course at a time over two weekends, typically with a weekend off in between.
Most students are full-time graduate students (taking nine or more credits a semester), however part-time enrollment is an option as well.
Students are able to work full-time while working on their graduate degrees.
---
Required Courses (63 Credit Hours)
To see the upcoming courses, visit this program's Current Students page.
---
For full details, see the official program listings in the UNC Graduate Catalog.