An Online Curriculum Studies Master's Degree For K-12 Teachers
The Education Master of Arts in Teaching – Curriculum Studies Emphasis is a graduate degree for all teachers K-12. This degree can be completed entirely online and you can start any academic term.
You will analyze contemporary practices and theories relating to knowledge acquisition as a means of enhancing student learning and the curriculum development process within school systems. The curriculum studies program provides opportunities for you to develop an in-depth understanding of:
Content-specific pedagogy
The curriculum development process
Teacher research
Research-informed approaches to teaching and learning
Attend an Online Information Meeting!
The Program & Enrollment Manager will share information about our online programs for licensed teachers and answer any questions you have. Attendees are entered for monthly UNC gift drawings.
1st Tuesday of each month, 6:00 PM Mountain Time
Location: Online – View monthly dates and register
Tailor This Program To Your Teaching Interests
With our wide mix of online programs for educators, you can personalize this program with elective coursework options in Culturally & Linguistically Diverse Education, Educational Technology, English Education, Literacy, Special Education or TESOL.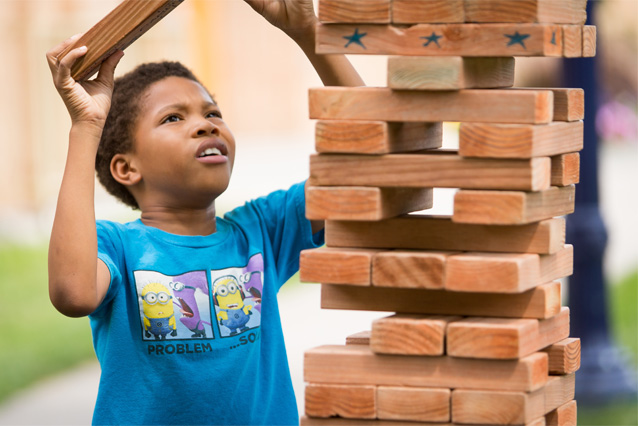 SNAPSHOT
Credits Required:
30
Time to Completion:
2 years
Tuition:
$555/credit hour
Delivery Option & Start Term:
Online program: start any term
Get Started/Apply
Program & Enrollment Manager
You will be able to create a program timeline that fits your needs. All required courses and many elective courses are offered online.
Coursework (30 Credit Hours)
To see the upcoming courses, visit this program's Current Students page.
Required Courses (21 Credit Hours)
Elective Courses (9 Credit Hours)
Elective credit courses are generally taken during Summer term, and must have the approval of the program advisor (who will also help you identify available sections). You may elect to take content-specific courses in your instructional field, with courses available online in Culturally & Linguistically Diverse Education, Educational Technology, English Education, Literacy, Special Education and TESOL.
---
Comprehensive Component
In lieu of a master's thesis, you will prepare and submit a manuscript for publication in a journal of your choice. In consultation with your program advisor, you will review written projects from required courses in preparing the manuscript.
---
For full details, see the official program listing in the UNC Graduate Catalog.