An Online Science Education Master's Degree
Designed For Working Teachers
The Science Education Master of Arts program is tailored for practicing teachers. This degree is delivered online, making it flexible and convenient to attend around your schedule. Practicing teachers can obtain the degree in 2 years.
The goal of this master's program is to enhance your science and pedagogical knowledge for science teaching in the K-12 environment. You will complete an action research project on a current problem in K-12 science that is relevant to your teaching situation.
Career Advancement
You will gain expertise in inquiry-focused teaching strategies, build understanding of diverse learners, develop strategies to reflect upon how your teaching impacts your K-12 students, experience challenging graduate-level science courses to improve your knowledge for the curriculum needs of your profession, and move yourself up your district salary scale.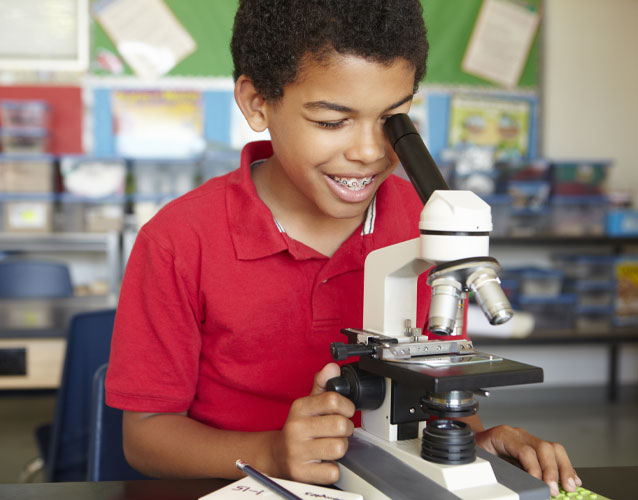 Delivered Fully Online
The online delivery provides convenient access for educators to attend from anywhere. Some courses will include weekly synchronous (scheduled) course sessions, where instructors and students "meet" online at the same time.
Coursework (30 Credit Hours)
For an example of upcoming courses, visit the Current Students page for this program.
For full program requirement details, see the official program listing in the UNC Graduate Catalog.