Graduate Certificate For Teaching Students with Autism-Spectrum Disorders
This Teaching Students with Autism (TSA) Graduate Certificate is a fully online program from UNC's School of Special Education, focused on educating those with Autism Spectrum Disorders (ASD) and/or Significant Support Needs (SSN). This certificate is focused on assessing and teaching K-12 students identified as having an autism spectrum disorder and those with severe needs.
The certificate consists of four courses (12 graduate credits) and the online program offers the freedom to attend from anywhere. You can start any term.
Prepare for a Variety of Careers Working with Autism-Spectrum Students
This certificate is designed for those with a bachelor's degree in Education or a related area, or those who work with children with autism. It will provide you with the instruction and behavior intervention strategies to better accommodate and teach those with autism spectrum disorders.
Improve your ability to teach students with ASD and SSN in a variety of K-12 settings. As the incidence of autism spectrum disorders increases, so does the need for organizations and educators to be able to effectively teach this population of students. Contact the Program Coordinator or apply now to advance your skills in teaching children with autism.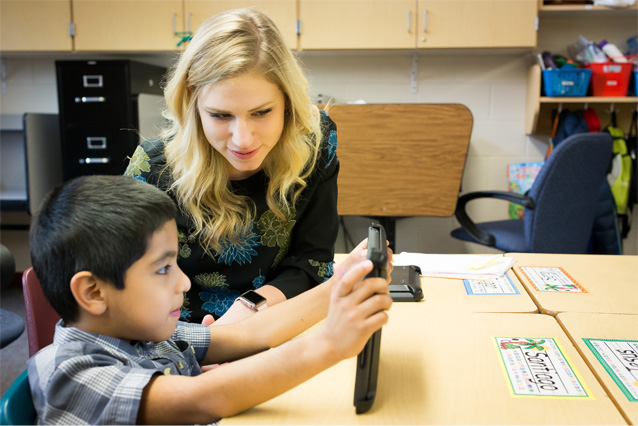 SNAPSHOT
Credits Required:
12
Time to Completion:
4 terms
Tuition:
$612/credit hour
Delivery Option & Start Term:
Online program: start any term
Get Started/Apply
Program Coordinator
Lori Peterson, Ph.D.
lori.peterson@unco.edu
970-351-1376
Courses are practical and require that you be able to work with a student with autism/significant support needs to complete your coursework.
You will take one course each term, allowing you to focus on each topic in depth.
Students and professors will occasionally interact online synchronously (at the same time) via web cam in some certificate courses.
---
Required Courses (12 Credit Hours)
To see the upcoming courses, visit this program's Current Students page.
---
For full details, see the official program listing in the UNC Graduate Catalog.