Online Program & Course Eligibility Based on State of Residence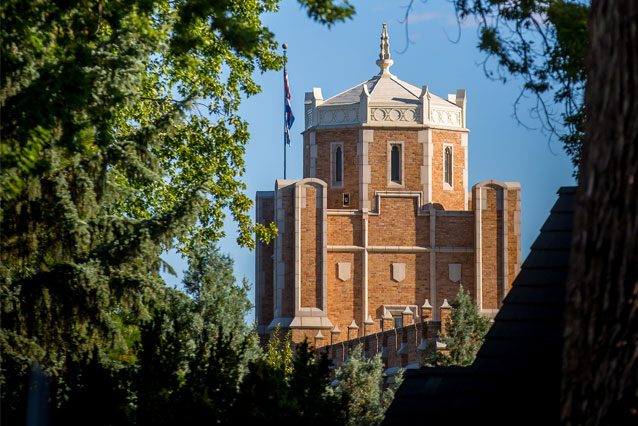 Due to amendments to the federal Higher Education Act, all institutions offering online education must obtain direct or reciprocal approval from each state in which it is not physically located if it wishes to provide residents of those states with online education.
The University of Northern Colorado has been approved to participate in the National Council for State Authorization Reciprocity Agreements. SARA is a voluntary, nation-wide initiative which allows institutions to offer distance education to students outside the institution's home state. Our participation in SARA allows us to offer distance education to students in all SARA member states without obtaining individual approval from each state.
Authorization to Serve Students Online
At this time, UNC can serve online education to students from every state, the District of Columbia, Puerto Rico, and the U.S. Virgin Islands. We are not able to offer distance education in American Samoa, Guam, the Commonwealth of the Northern Mariana Islands, the Republic of the Marshall Islands, the Federated States of Micronesia, and the Republic of Palau.
Program-Specific Limitations
Certain programs may have additional state approval processes for some experiential learning activities, such as practica, internships, and clinicals. Please check the State Authorization page for additional information on UNC's ability to offer distance education across state lines and a list of those programs and states where additional state approval is required.
Questions?
Jake Henderson
jake.henderson@unco.edu
EXPLORE OUR ONLINE OFFERINGS