Online Program & Course Eligibility Based on State of Residence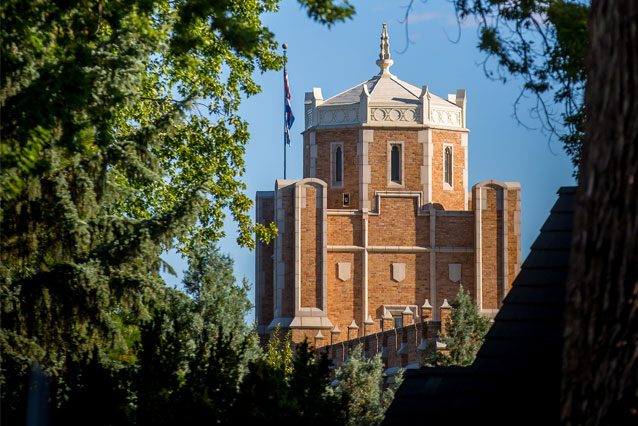 Due to amendments to the federal Higher Education Act, all institutions offering online education must obtain direct or reciprocal approval from each state in which it is not physically located if it wishes to provide residents of those states with online education.
The University of Northern Colorado has been approved by Colorado to participate in the National Council for State Authorization Reciprocity Agreements. NC-SARA is a voluntary, regional approach to state oversight of postsecondary distance education. Through this membership, we adhere to established standards for distance higher education and are authorized to serve students from all 49 NC-SARA participating states.
At this time, UNC can serve online education to students from every state, the U.S. Virgin Islands and Puerto Rico. However, we are not currently accepting students to our online programs who reside in the CNMIs. If you live in a non-NC-SARA state (California) or territory (the CNMIs) and have specific questions, please reach out to our contact person below.
We are also currently investigating any additional state-by-state considerations for programs that include licensure, practicums and internships that may impact the ability to serve students in certain states for particular programs. If you have any questions about your eligibility for a program that includes licensure, practicum or internship, please contact:
Lisa Grimes
lisa.grimes@unco.edu
EXPLORE OUR ONLINE OFFERINGS