A Mostly Online Doctoral Program for Educators
This Educational Studies Doctor of Education (EdD) degree provides working teachers and administrators with access to a premier doctoral program in education. This mostly online program features our Innovation and Education Reform Cognate, preparing informed, reflective and forward-thinking educational leaders who are prepared to implement and study educational change in today's rapidly evolving educational systems.
In the Innovation and Education Reform Cognate You will study...
Relationships between research, policy and practice in education
How to conduct, analyze and apply research of education
Issues surrounding curriculum, evaluation and implementation
Critical evaluation skills and perspectives of education and society
Ways to contribute to the improvement of education systems
The Highest Level of Educational Leadership Preparation from a National Leader in the Field
Graduates will be able to pursue careers in academia, the K–12 world, and other educational settings and agencies.
Take on leadership roles in school districts.
Become a University faculty member.
Work as a consultant to state and federal agencies.
Plan and implement curriculum at the district level.
Assume leadership roles for non-profit and private schools and agencies.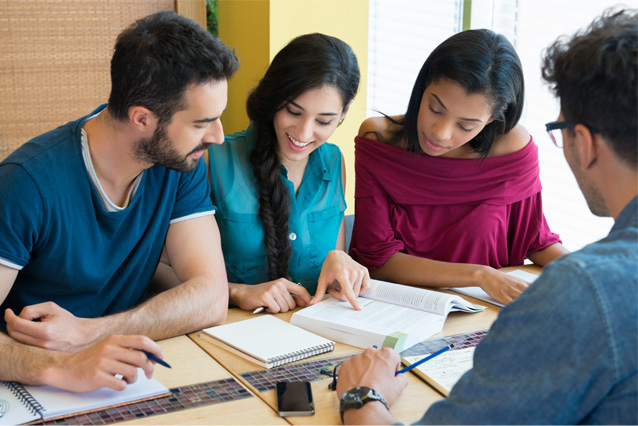 SNAPSHOT
Credits Required:
64
Time to Completion:
4 years
Tuition:
$630/credit hour
Delivery Option & Start Term:
Online + Summer Loveland visits: Starts each Summer term (in Late July)
Get Started/Apply
Admissions Coach
Kaitlin Mack
kaitlin.mack@unco.edu
970-351-4038
This mostly online doctoral program begins near the end of the Summer term (late July). The minimal face-to-face requirements allow you to attend from anywhere, while still allowing you to meet your fellow students and fulfill doctoral residency requirements.
Fall and Spring terms: coursework is completely online.
Summer terms: you will have one course delivered in Loveland, Colorado, for three days each of the first three Summers.
Your dissertation defense will also be presented in person during the final semester of your program.
---
Degree Requirements (64 Credit Hours)
To see a typical list of courses by term, visit an example Current Students page for this program.
Educational Studies Core (12 Hours)
Innovation and Education Reform Cognate (24 Hours)
Research Core (12 Hours)
One additional research course
Dissertation (16 Hours)
Scholarly Paper Requirement
Students are required to submit for publication one paper to a professional journal prior to dissertation proposal hearing. Other research endeavors prior to the dissertation are encouraged. Students may take EDF 795 Comprehensive Seminar (3) to support the writing of a scholarly paper.
---
For full details, see the official program listing in the UNC Graduate Catalog.