Master's Degree, Endorsement, & Certificate Options for Teaching the Gifted, Talented & Creative
Help gifted students develop to their full potential and reach your own potential with an endorsement, certificate and/or a master's degree focused on educating the gifted and talented. The curriculum for this program was developed through a collaborative effort of UNC faculty, colleagues from the public schools, and the Colorado Department of Education to specifically address the new standards for educators of gifted and talented students.
Choose the right gifted education program option for your career goals:
Special Education Master of Arts – Gifted Education Specialist Endorsement: this degree includes the endorsement preparation.
Gifted Education Core Endorsement (Ages 4-21): this is the endorsement-only option.
Gifted Education Graduate Certificate Program (Non-Degree, Non-Endorsement): the graduate certificate provides a strong foundation in the field.
Attend an Online Information Meeting!
A program representative will share information about the program and answer any questions you have.
Please register for one of the following online (Zoom) sessions. All times listed are Mountain Time.
Enriching Summer On-Campus Experiences
Students enjoy the benefit of short on-campus experiences aligned with the UNC Summer Enrichment Program (SEP) for fifth through tenth grade learners who are gifted, talented and creative. There is an optional on-campus field experience during the first summer of coursework; and the program culminates with students completing a 2 1/2 week practicum on campus teaching in the SEP. The on-campus experience is optional for certificate students.
Please note: the on-campus summer experiences are contingent upon the ability to host the SEP activities for gifted students. If the program is not able to be held, any required credits will be fulfilled via distance learning activities and practicum experiences in your school/district.
Becoming Highly Effective in Teaching the Gifted, Talented and Creative
With the master's plus endorsement, endorsement-only and certificate options, our Gifted and Talented teaching program can serve both those with a bachelor's degree and teacher licensure, and those with a master's degree in education seeking the Gifted Education Endorsement.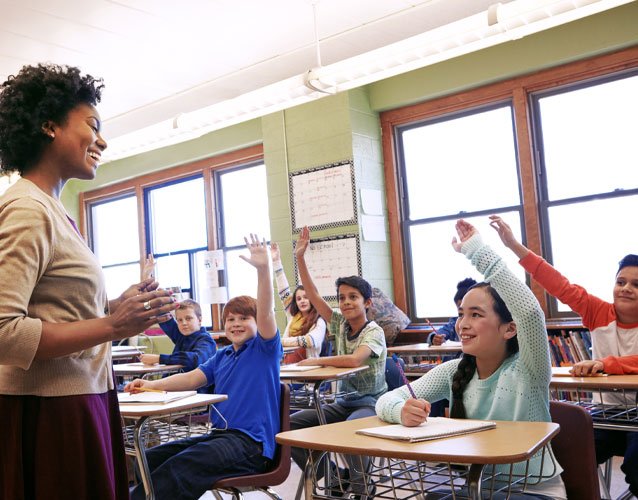 SNAPSHOT
Credits Required:
Certificate: 12
Endorsement: 24
Master's: 33
Time to Completion:
Certificate: 1 year
Endorsement: 20 months (5 terms)
Master's: 2 years
Tuition:
$583/credit hour
Delivery Option & Start Term:
Starts each Fall term
Certificate: online with optional Summer *on-campus experiences
Endorsement & Master's: online + Summer *on-campus experiences
*If able to be hosted
Get Started/Apply
Request Information
Program Coordinator
Apply for Free on April 1!
UNC is waiving the application fee on Saturday, April 1 (12:01 a.m. to 11:59 p.m Mountain Time). You can start your application any time, but you must submit it on that day for the waiver. Fee waiver code: UNCFREEAPPDAY
Required Coursework
To see a typical list of courses per term, visit an example Current Program Students page.
Certificate (12 Credit Hours)
Endorsement (24 Credit Hours)
All certificate courses listed above, plus the following courses:
Master of Arts Degree (33 Credit Hours)
All certificate and endorsement courses listed above, plus the following courses:
---
For full details, see the official program listings in the UNC Graduate Catalog:
Get Started/Apply
Request Information
Additional Resources
Gifted Education Leadership Program