A Master's Degree for Leadership and Advanced Skills in Special Education Intervention
The Special Education Master of Arts – Intervention Specialist: Academic Coaching & Leadership Concentration program is designed for people who have worked as a special education teacher and are seeking more education/training at the graduate level in order to become a leader in the work setting.
This comprehensive master's degree will foster academic, behavioral and social success for students.
Program outcomes include...
Highly qualified special educator literacy and mathematics skills
Research-based instructional interventions to meet students' needs
Mentoring and instructional coaching competencies
Culturally responsive approaches to address the needs of diverse students and their families
The ability to advance to leadership positions in your school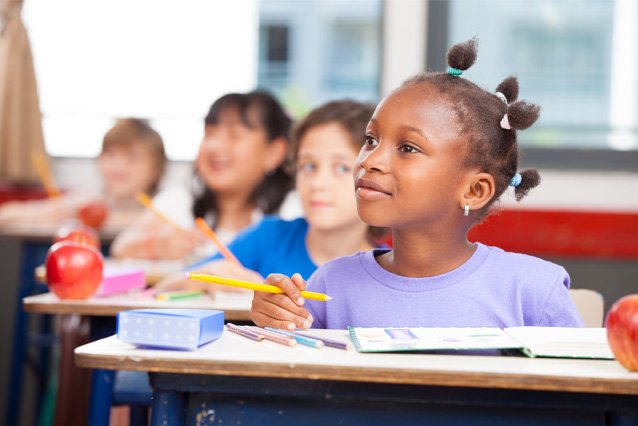 SNAPSHOT
Credits Required:
34
Time to Completion:
2 years
Tuition:
$583/credit hour
Delivery Option & Start Term:
Online program: start any term
Get Started/Apply
Program Coordinator
Todd Sundeen, Ph.D.
todd.sundeen@unco.edu
970-351-1652
This program is designed to work around your busy schedule. Courses are delivered entirely online with one 8-week course at a time. This means you can take two courses each semester and finish in two years (six terms).
Required Coursework (34 Credit Hours)
To see the upcoming courses, visit this program's Current Students page.
Core Intervention Specialist Courses (12 Credit Hours)
Academic Coaching and Leadership Concentration Coursework (22 Credit Hours)
---
For full details, see the official program listing in the UNC Graduate Catalog.