Online Special Education Master's Degree for Teaching Those with Visual Impairments
Our Special Education Master of Arts – Visual Impairment Concentration program will give you the skills and knowledge to help students with visual impairments meet their potential in academic and social areas of their lives. This program prepares you to work with students from birth to age 21 with a special emphasis on the needs of early childhood and elementary-aged students. You will also complete meaningful field-based experiences with visually impaired students in your home community.
Courses are delivered entirely online, which allows you to continue working while obtaining your master's degree.
This program is designed for...
Teachers
Paraeducators
Those looking for a career change – if you are not currently a teacher, talk to the Program Coordinator about any additional requirements.
A History of Excellence
The School of Special Education at the University of Northern Colorado has a long history of excellence in the preparation of special education teachers. The school is fully accredited by the Colorado Department of Education and the Colorado Higher Learning Commission.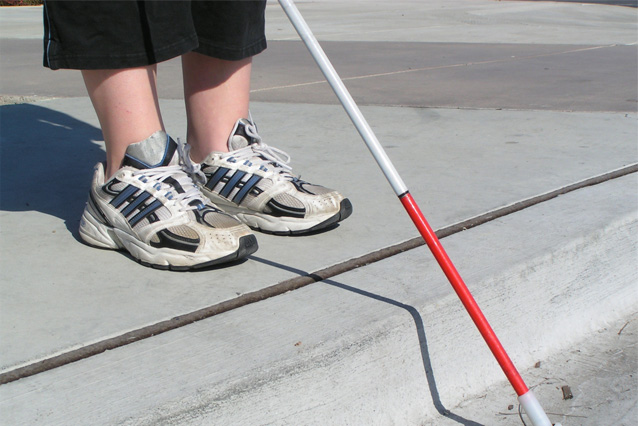 SNAPSHOT
Credits Required:
42 (or less; see Course of Study tab)
Time to Completion:
2 years
Tuition:
$583/credit hour
Delivery Option & Start Term:
Online program: start any term
Get Started/Apply
Program Coordinator
Paula Conroy
paula.conroy@unco.edu
970-351-1651
Apply for Free on April 1!
UNC is waiving the application fee on Saturday, April 1 (12:01 a.m. to 11:59 p.m Mountain Time). You can start your application any time, but you must submit it on that day for the waiver. Fee waiver code: UNCFREEAPPDAY
Required Coursework (42 Credit Hours or Less)
Note: if you are already licensed as a special education teacher, you will likely be able to complete this master's degree with 36 credit hours because we may be able to waive three courses (the ones noted below with an asterisk).
For an example of upcoming courses, visit the Current Students page.
---
For full details, see the official program listing in the UNC Graduate Catalog.