Advance or Change Your Career with Extended Campus Opportunities
Programs and courses chosen for Extended Campus delivery are designed to help you advance your career or even embark on a new career path.
Most offerings are designed to fit around a busy working schedule, so that you can balance your education with work and family responsibilities. You'll enjoy convenient access to a quality educational experience from a state university.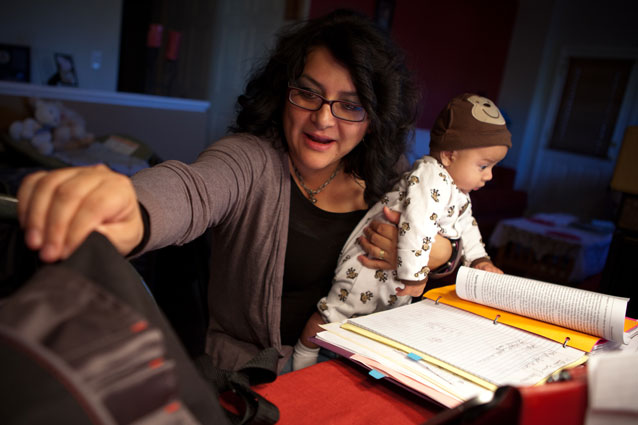 Career Advancement
Move forward in your career path without interrupting it. Our degree, licensure, certificate, and endorsement programs will help you enhance your value to current and future employers. You can complete your bachelor's degree online, or explore our graduate programs and courses for teachers, educational leaders, nurses, and more.
Pursue New Opportunities
Many of our bachelor's and graduate programs offer students a chance to quickly embark upon a new career path. Find a career that is in high demand and allows you to make a difference in your community. Become a teacher, nurse, counselor, or psychologist. Or perhaps leap into sport administration or brewing science.
Be a Lifelong Learner
Expand your knowledge and skills. Find continuing education courses or workshops in your field, access a unique or required undergraduate course, or choose a course that will challenge you personally.
Explore Our Offerings