UNC Centers & Campus Office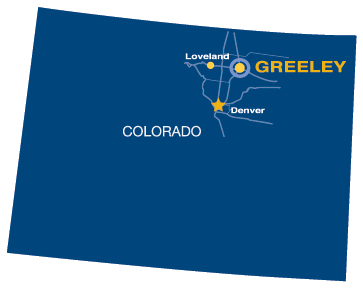 Learn More About Your UNC Center
On each of the following pages you can get directions to that location and learn about each center's WiFi, printing and amenities.
In the lower level of Michener Library on UNC campus in Greeley, Colorado.
Located on the North end of Colorado Springs, just off I-25.
Located in East Denver in the Lowry - Stapleton area.
Located near I-25 and Hwy 34, in the Centerra development.