UNC Centers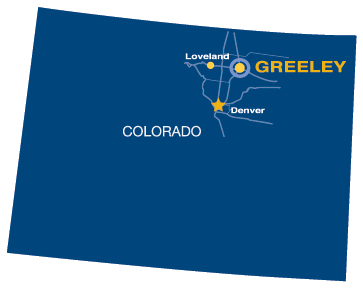 Learn More About Your UNC Center
On each of the following pages you can get directions to that location and learn about each center's WiFi, printing and amenities.
Located in the Lowry neighborhood, east of downtown Denver.
Located near I-25 and Hwy 34, in the Centerra development.
Spring Graduates: Share Your Stories
UNC is seeking fun, memorable and life-changing stories from Spring 2021 graduates.