UNC Centers & Campus Office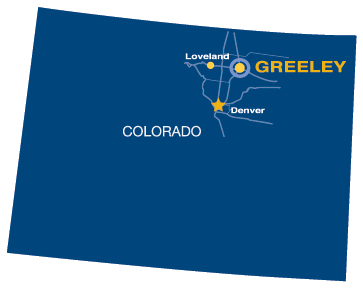 Learn More About Your UNC Center
On each of the following pages you can get directions to that location and learn about each center's WiFi, printing and amenities.
In the lower level of Michener Library on UNC campus in Greeley, Colorado.
Located in East Denver in the Lowry - Stapleton area.
Summer 2020 COVID-19 Impacts
All Summer in-person instruction is being adapted in accordance with current limitations (and predicted future limitations) established by federal, state and university leadership. If your program has (or had) any in-person requirements, please know that all Extended Campus course information is being updated ASAP whenever changes are determined.