Key Forms for Current Extended Campus Students
As a student in a UNC Extended Campus program, you are of UNC student. Here are some resources for key forms for your educational journey.
Transcripts
Need transcripts for your UNC coursework or program? View the Registrar's transcript request information.
Applying for Graduation
Ready to apply for graduation? Visit our Graduation Information page for specific information and links.
Office of the Registrar Forms
Undergraduate Forms
The Office of the Registrar hosts all undergraduate student forms, including...
Major/Minor Change
Petitions and appeals
General Forms for All Students
As the central student records office, the Office of the Registrar also hosts general forms for all students, including...
Individual Data Change (name, ID, address, etc.)
Course forms: directed study, overload request, or petition forms
Transcript requests
Graduate School Forms
The UNC Graduate School forms page hosts key forms including...
Change of term or program
Transfer of credit
Capstone, comprehensive exam and dissertation steps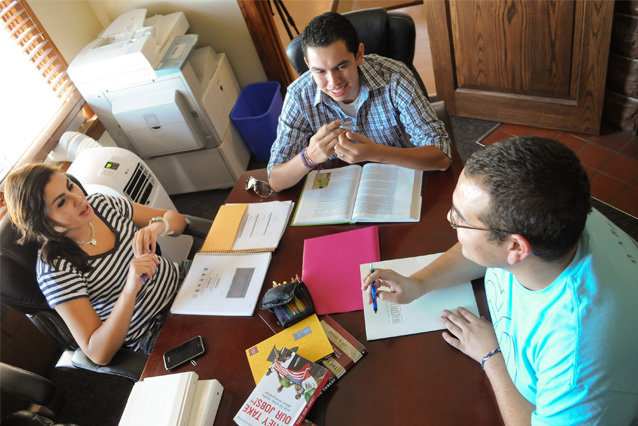 Attention Degree-Seeking Students…
The 2020-21 school year FAFSA form is now available. You can also still submit a 2019-20 form if you haven't already. See details.