Additional Resources for Current Extended Campus Students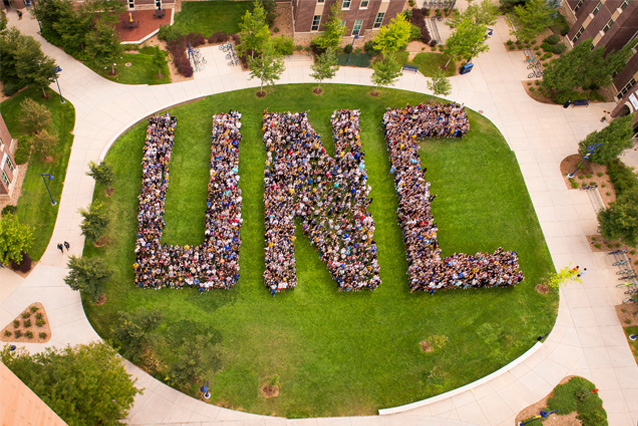 You will find many of your most commonly needed resource links in the Student Resources box that appears on every page of this Current Students section. Below are additional UNC resource departments and services that you may need during your program.
Summer 2020 COVID-19 Impacts
All Summer in-person instruction is being adapted in accordance with current limitations (and predicted future limitations) established by federal, state and university leadership. If your program has (or had) any in-person requirements, please know that all Extended Campus course information is being updated ASAP whenever changes are determined.