Additional Resources for Current Extended Campus Students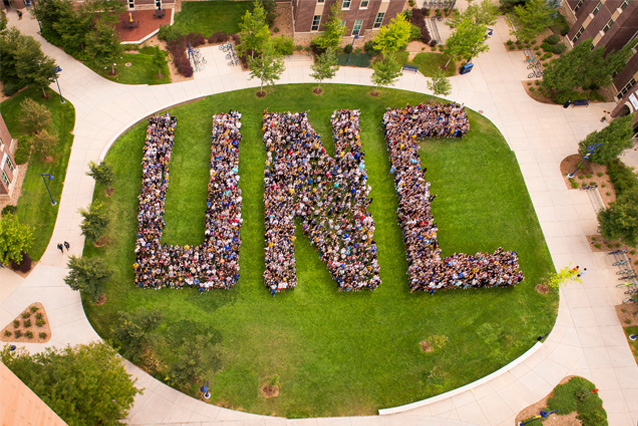 You will find many of your most commonly needed resource links in the Student Resources box that appears on every page of this Current Students section. Below are additional UNC resource departments and services that you may need during your program.
Spring Graduates: Share Your Stories
UNC is seeking fun, memorable and life-changing stories from Spring 2021 graduates.