Additional Resources for Current Extended Campus Students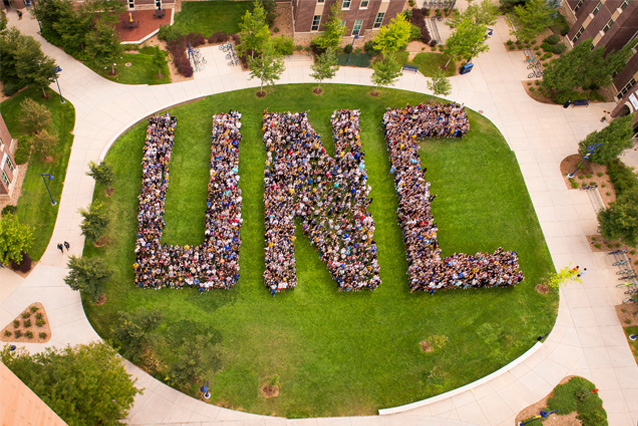 You will find many of your most commonly needed resource links in the Student Resources box that appears on every page of this Current Students section. Below are additional UNC resource departments and services that you may need during your program.
Welcome to Our New Extended Campus Site!
Because every page on the new site has a new address, we recommend that you replace any bookmarks / favorites you have (redirects from the old web address may not always work).