Severe Weather Policy for Extended Campus Centers
In the event of severe weather or other community alert situations that may impact the ability of students, faculty, or staff to reach our centers, the following policies and resources will be used to determine and communicate any closures.
Faculty who are hampered by severe weather and cannot make it to Colorado Springs should contact Ann O'Connor (ann.oconnor@unco.edu) AND your Program Coordinator. If a calling tree is used to communicate information to your class, you should then activate your tree.
Timing of Closure Decisions
Ensuring the safety of our students and staff could mean closure decisions happen at any time. When possible, day closures will be announced by 7:00 a.m. and evening closures will be announced by 3:00 p.m.
Closure Announcements and Communication
This Extended Campus Website and Social Media
You will see an alert notice on this Extended Campus website. The alert will appear on every page of this Current Students section and the Extended Campus home page. Please be sure to read the full alert to determine if the closure impacts you specifically.
You can also follow like and follow University of Northern Colorado Extended Campus on Facebook so that you can see updates posted there.
Media Stations
Television stations: Channels 2, 4, 7, 9 & 31
Radio stations: KUNC 91.5FM, KFKA 1310AM, KTRR 102.5 (TRI 102), KOA 850 AM
Each Center
If a severe weather warning is issued while you are at a center, the Site Coordinators will be a good point of contact regarding the situation and plans of action.
Colorado Springs Center
A recorded message should be available at 719-661-7947.
Denver Center at Lowry
A recorded message should be available at 303-637-4332 or 303-637-4335.
Greeley (On Campus or Community Locations)
Greeley-delivered courses will be closed based on the determination made by UNC for all main campus courses and operations. Please visit the UNC home page for any closure information.
Loveland Center at Centerra
A recorded message should be available at 970-351-1693.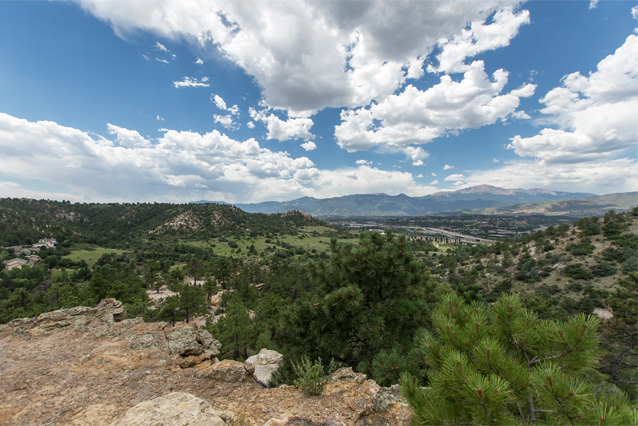 Summer 2020 COVID-19 Impacts
All Summer in-person instruction is being adapted in accordance with current limitations (and predicted future limitations) established by federal, state and university leadership. If your program has (or had) any in-person requirements, please know that all Extended Campus course information is being updated ASAP whenever changes are determined.