Graduation Requirements & Process
Graduation Requirements for Your Program
Refer to your UNC Catalog:
Program elements can change over time. Your personal graduation requirements are tied to the official UNC Catalog of the academic year under which you declared your primary major/program.
To view the courses and requirements you will need to complete your program:
Go to the UNC Catalogs
Choose the correct undergraduate or graduate catalog (see notes above). Academic years run from Fall term through the following Summer term.
Find the exact academic program for which you were admitted in the navigation of the catalog:

Undergraduate Students: choose Undergraduate Programs then choose the category (bachelor's, certificate, etc.) that applies to your program.
Graduate Students: choose Graduate Programs then choose the category (master's, doctoral, etc.) that applies to your program.
Updating to a New UNC Catalog
If you need to update to the current catalog version without changing your major/program (because your catalog has expired or if you need to be to updated to new program requirements), you will need to complete a form to update your records.
Undergraduate students: please visit the Registrar's Forms page. You will use the "Major-Minor Change Form." Look for the "Change of Catalog Year" section of the form.
Graduate Students: please visit the Graduate School Forms page. You will use the "Change of Term Request" Form.
Applying for Graduation
Undergraduate
Graduate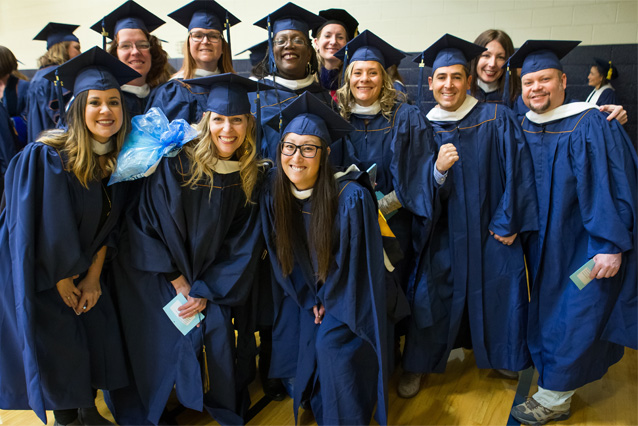 Attention Bachelor's Degree Students
March 1 is the FAFSA (federal financial aid) Priority Filing Date for undergraduate degree-seeking students. Filing by that date allows you to be considered for the maximum amount of aid for which you are eligible. See details.